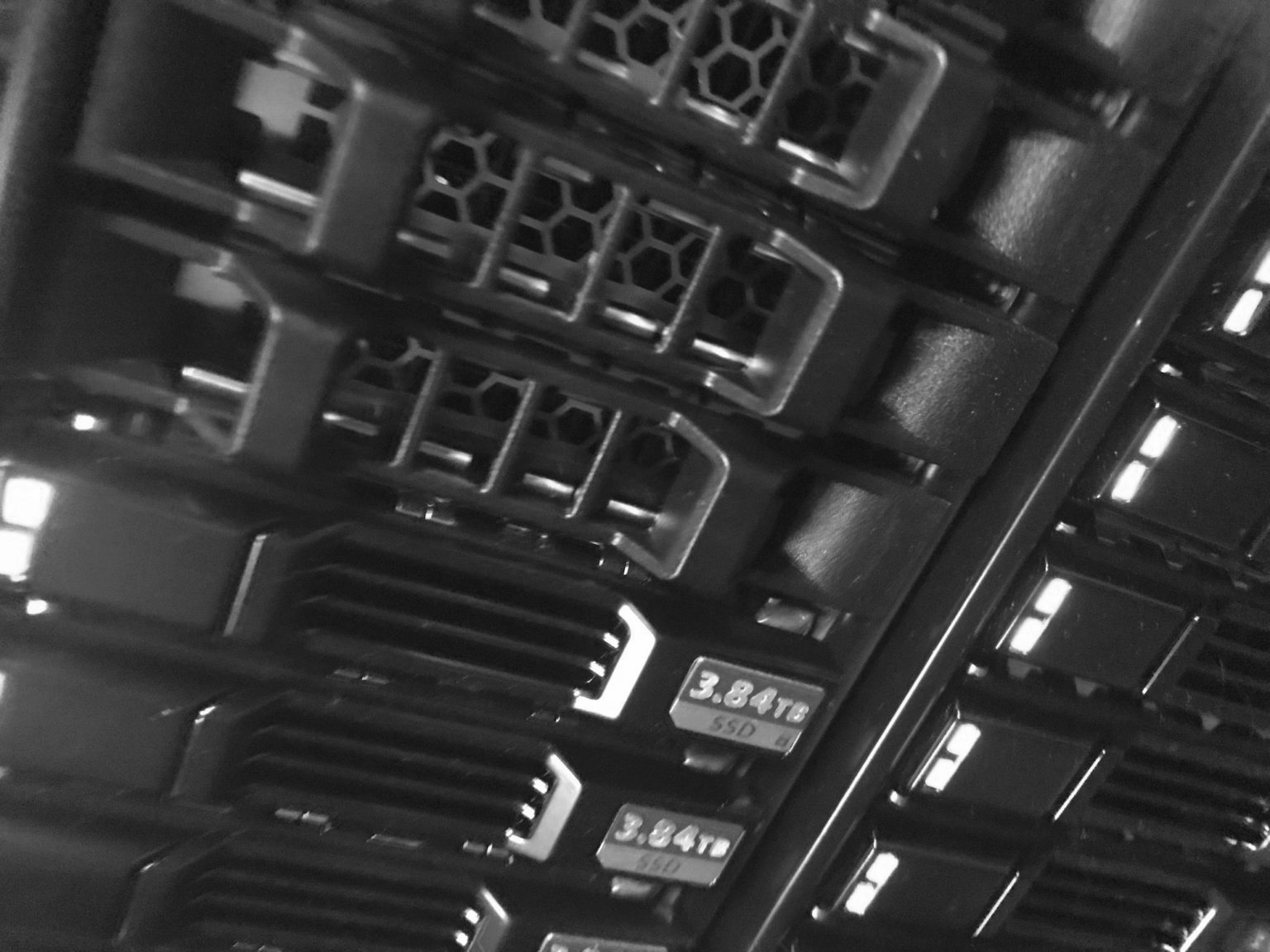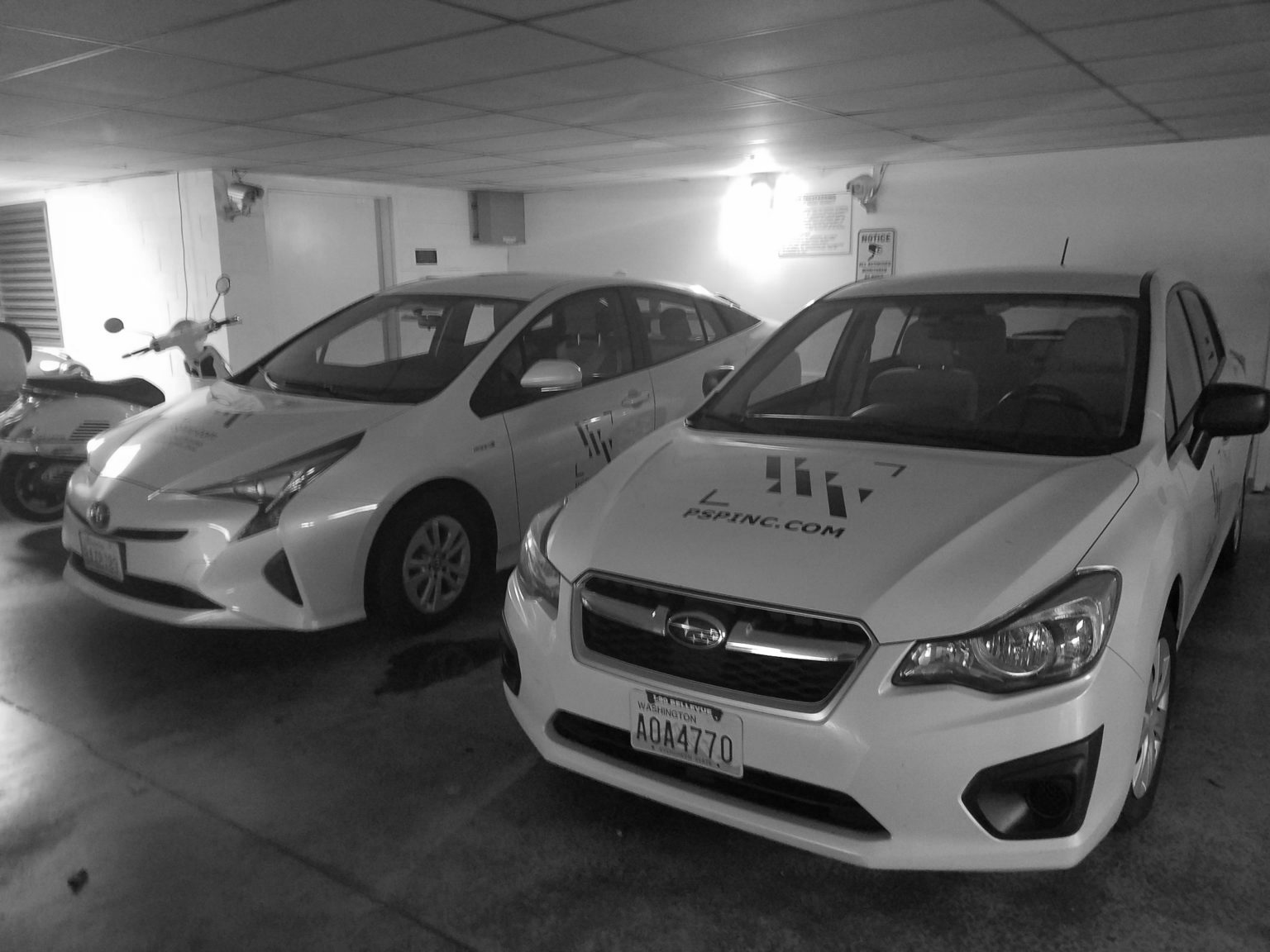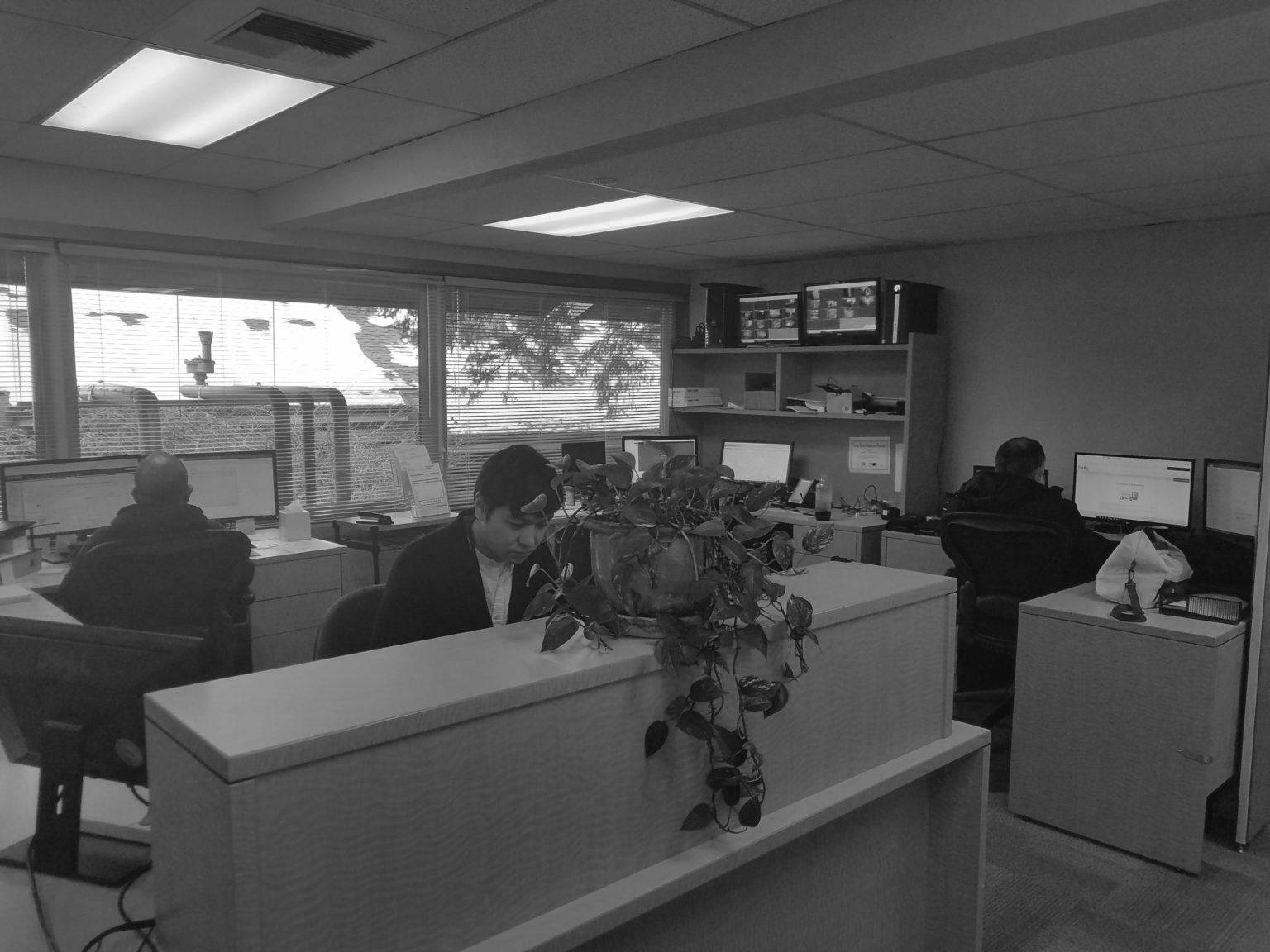 On-site Maintenance
Designing and installing well-functioning computer networks, connections and cabling. Performing troubleshooting to system failures and identify bottlenecks to ensure long term efficiency of network. Testing and configuring software and maintain and repair hardware and peripheral devices.
Remote Assistance
The remote assistance or remote support is a service that allows, among other things, to evaluate, diagnose and repair computer systems; from a remote connection and through the internet.
More Info
Network Consulting and Outsourcing
Network consulting and outsourcing consists of the policies and practices adopted to prevent and monitor unauthorized access, misuse, modification, or denial of a computer network and network-accessible resources. ... Networks can be private, such as within a company, and others which might be open to public access.
Wireless Surveys
A wireless site survey, sometimes called an RF (Radio Frequency) site survey or wireless survey, is the process of planning and designing a wireless network, to provide a wireless solution that will deliver the required wireless coverage, data rates, network capacity, roaming capability and Quality of Service (QoS).
Network Assessments
Design and implement an entry level business network to include firewalls and other necessary infrastructure.
Hardware Upgrades
As businesses grow and evolve, they may outgrow their existing network and require a network upgrade. To help ensure a smooth transition, a careful look at both the current network and the new network requirements is necessary. This will help determine what new equipment and configurations are necessary to ensure that the new network fully supports both the current and future needs of the company or organization.